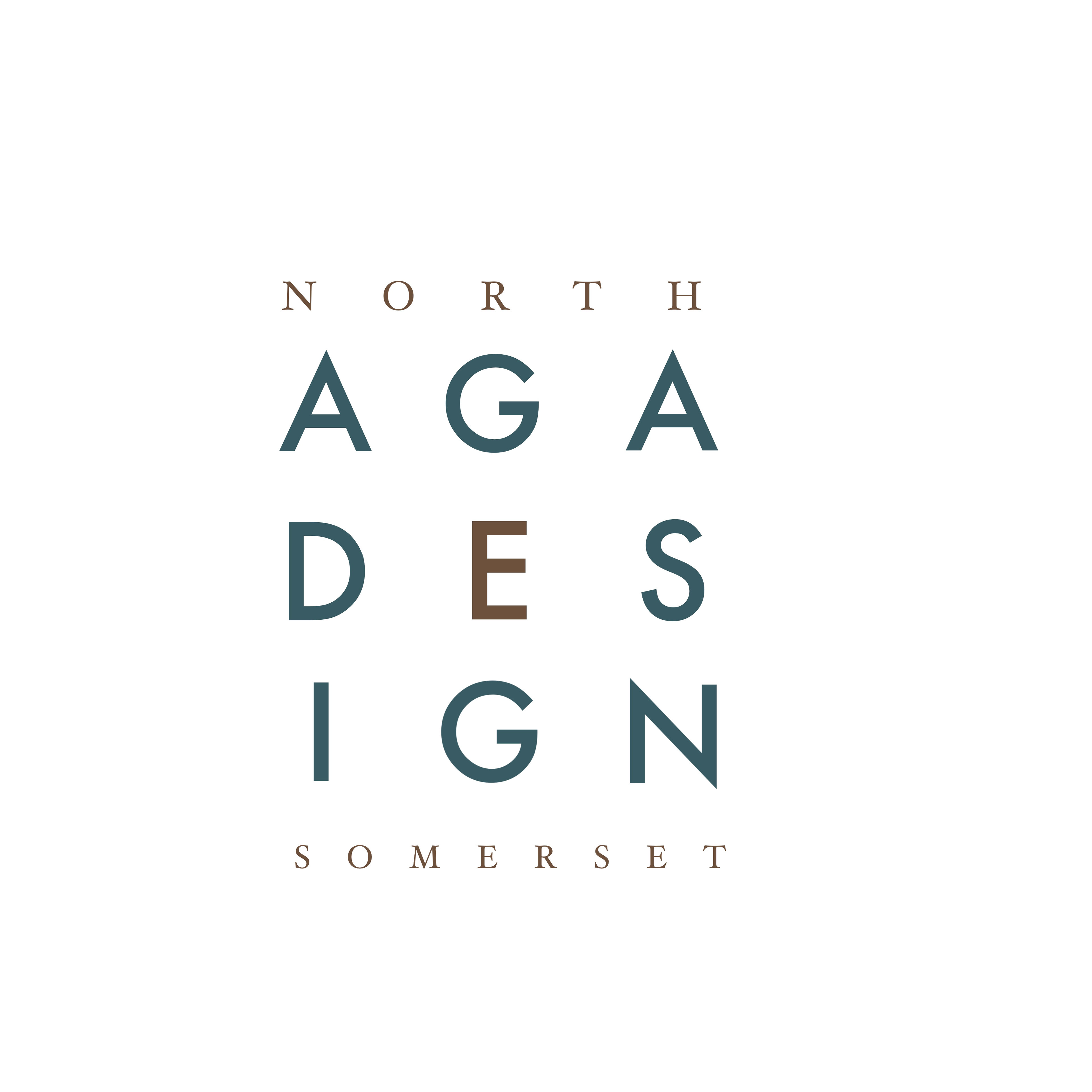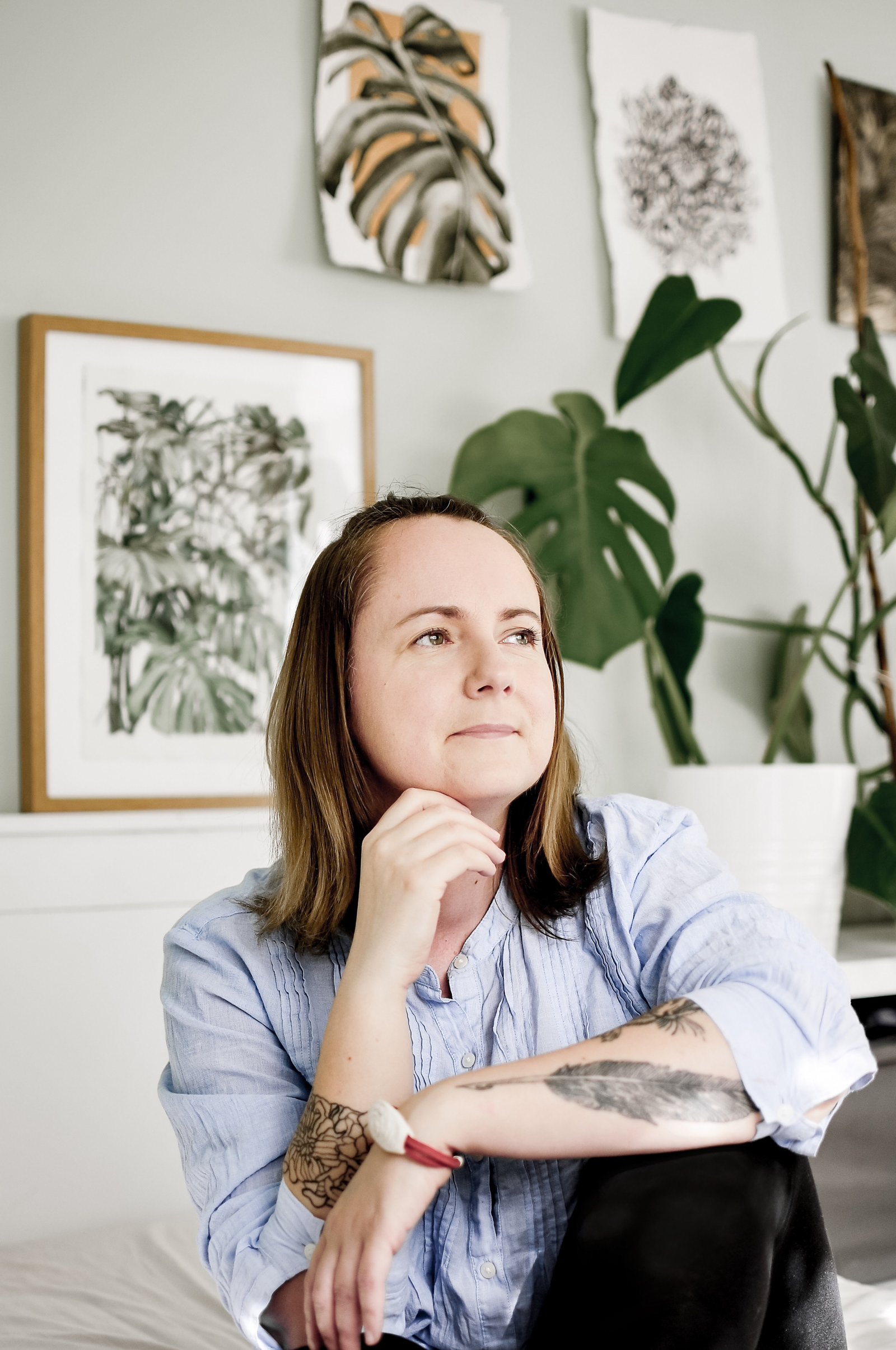 AGA 
​KUBISZEWSKA-KRAWCZYK
Aga is North Somerset, United Kingdom based freelance illustrator and graphic artist creating illustrations for commercial and personal use across the creative spectrum from logo design, brand identity, coloring books to product packaging, contemporary art and beyond. 
Aga performs his own recognizable style, while also being able to adapt to her customers' preferences.
She pecializes in the style of old engravings, dotwork (pointillism - graphics composed of dots), watercolours, in love with traditional bookbinding. Her work is characterised by mixing lines, high details, textures and vintage style. In an area of quick, digital and cheap a handmade piece of uniquely high detailed drawings and illustrations can make all the difference to your business and brand identity, website and other projects.
Aga is the owner and funder of:
>> AGA DESIGN /
NORTH SOMERSET, United Kingdom - orginal drawings and art
>> ARTINSIDE, United Kingdom - graphic design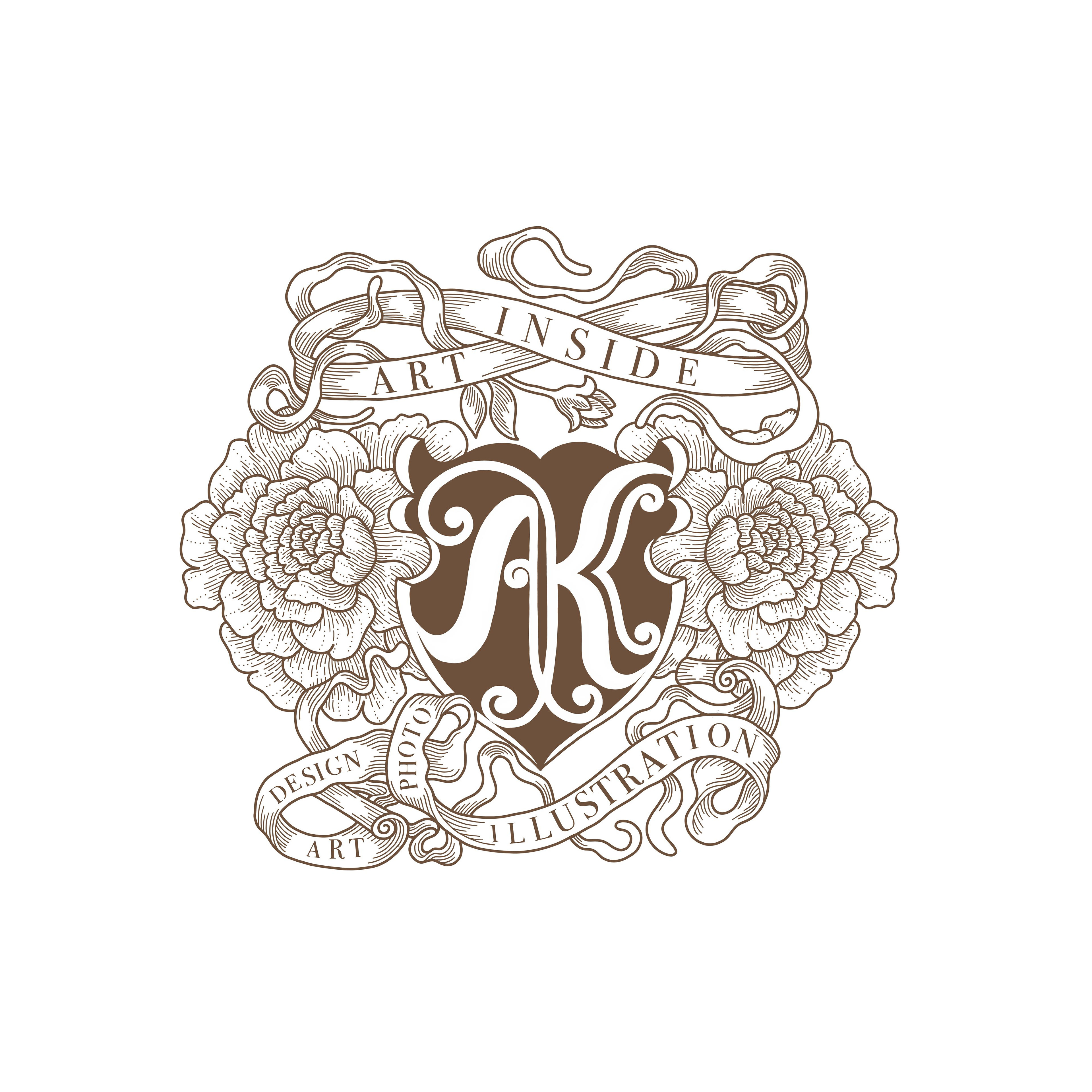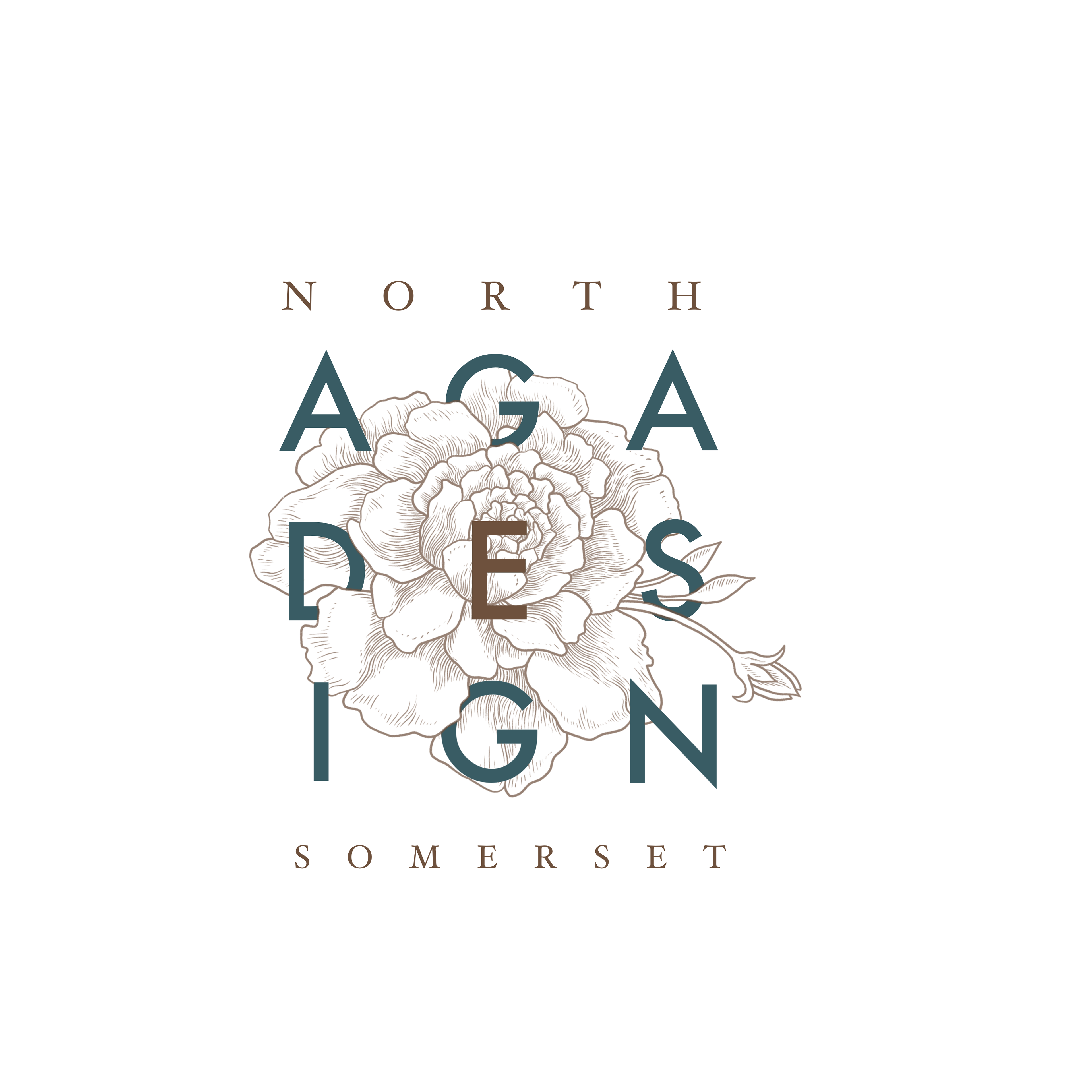 " I've designed a lot of logos, brand identities, stationeries, catalogs and flyers, websites, web illustrations, labels for packaging since 2007. I've published over 12 coloring books for adults and children, I've designed a few series of handmade notebooks and calendars. I specialize in vector drawings in old engraving style."
​​​​​​​
OFFERTS:
* high detailed drawings in old engraving and vintage style (botanical, architecture, zoological, etc.)
* children illustrations
* artbooks and self-publishing
* greeting cards designs / notebooks and stationery designs
* coloring books
* illustrations for web design
* graphic design
* brand identity
* pattern surface design: fabrics and wallpapers
* nature and plant photography
SELECTED CLIENTS:
Organic Religion - GERMANY / Redemption Skincare - UK / LIZUU - PL / LIDIA ADEL - IRELAND / 
KU-KA - PL / KARMUKA - LONDON - UK / IN YOUR SPACE INTERIOR DESIGN - CHICAGO - USA / HOPSA - PL / Ewa Tokarz-Gębska foodstylist - PL / Love Your Wall - PL / "Strefa Rytmu" Foundation - PL / Museum of the Warsaw Uprising - PL / Washpapa - PL / Poszetka.com - PL / 
Group M-D-M Publisher - PL / Institute "Monument - Children's Health Center"​​​​​​​ - PL
"Aga is a fantastic artist and is very talented. We will definitely use her for further work. She is helping make our new brand beautiful. Aga is a very talented illustrator and responded amazingly to our brief and feedback. Would 100% recommend!"
Redemption Skincare

 -
 London - UK 
"

Aga is an absolute pleasure to work with. She is responsive, her creative input is always spot on as is her ability to follow a brief. 

Her style is incredibly unique, the level of detail combined with classic simplicity and contemporary arrangement creates a very special and distinctive design. 
I would highly recommend Aga both professionally and creatively and I look forward to continuing our relationship."
FREELANCE WORK:
Are you an Agency and want to work with me?
I love helping you out on projects and will gladly work with you and your team. I offer extremly detailed illustrations in old engraving style and colourfull drawings in excellent quality. They are perfect elements of brand identity, web design, packaging and print.
CONTACT:
​​​​​​​
agakubish@gmail.com
M: 0 778 3928062